Creating Solutions For The Advancement Of The Cleanroom Industry
Performance Assurance Systems is committed to the development of innovative improvements in sterile environment design that makes our clients performance and functionality improved both in compliance adherence and personnel performance.
Performance Assurance Systems was formed in 2016 by John Bentley, Dean Pedalino, and Peter Day. Each of the three partners is a recognized leader in their respective industries. Peter and Dean currently own Integrity Partners of Florida a consulting company focused on clinical and business operational management for the pharmaceutical industry.
John Bentley, the current  president and CEO of B&L Builders, Inc. has been a custom designer and builder of cleanroom processing facilities for over a decade. Together they built several clean room processing facilities focused on USP 797, USP 800 sterile, USP 800 non-sterile, and USP 795 non-sterile compounding respectively.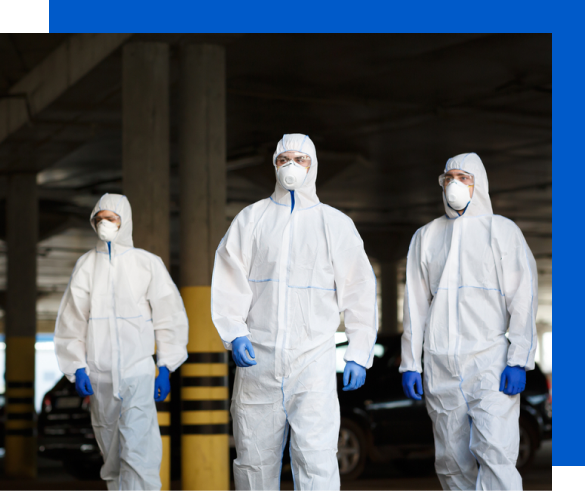 Performance Assurance Systems Principles
Serving as a managing member of Integrity Partners of Florida, Peter provides business operational and clinical consulting services to the pharmacy industry. Peter also helped build a nation wide compounding company spanning several states before selling his interest to his partners.
He has also served as Chief Operating Officer for a multi-faceted pharmacy organization, directing all operations serving retail, long-term care, DME/HME, compounding and intravenous infusion pharmacies. He also helped create and guide the operations of the premier long-term care pharmacy company, Integrity Pharmacy Services, from its inception to 65 Million dollars in annual sales revenue in less than five years as its Chief Operating Officer/Chief Pharmacist.
Mr. Day is a past member of the American Society of Consultant Pharmacist PAC Committee, is a well-known industry speaker at national events and on regional broadcast outlets, and has served as Assistant Clinical Professor at Nova Southeastern College of Pharmacy.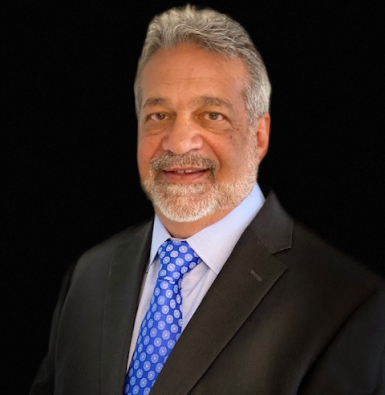 Dean Pedalino, R.PH., C.PH.
Dean brings more than 30 years of management experience in institutional pharmacy management and pharmacy consulting to the team.
Most recently, Dean served as a CEO and Managing Partner for Pharmetrics Specialty Rx a non-sterile compounding company achieving 14 million in revenues during its first 18 months of operation. In addition, Dean started 5 pharmacies in 3 states during that time. Dean served as C.O.O. for Executive Pharmacy Services a multistate long term care pharmacy serving 6,000 long term care patients.
Dean has been the consultant to two Fortune 500 companies.
Dean is a graduate of St. John's University, College of Pharmacy and is a member of the American Society of Consultant Pharmacists (ASCP) where he served 8 years on the Government Affairs committee
He is Past President of the Pinellas Pharmacy Association.
He is also a member of the board of directors for the Florida Pharmacy Association.
John Bentley is one of the managing partners here at PAS. His focus is on helping to advance usability and effectiveness of the clean room environment through the design and development of new and innovative products. John has been the president and CEO of B&L Builders, Inc. "a specialty contractor" since 2001.
We Offer The Tools For Maximizing The Technical And Business Performance Of Your Cleanroom
The combined expertise of our clinical and construction professionals allows us to offer innovative designs, unique cleanroom technology, and proven business strategies. We offer you the tools to maximize the technical and operational performance of any cleanroom operation.